12 | 2 | 2017
Dobro došli...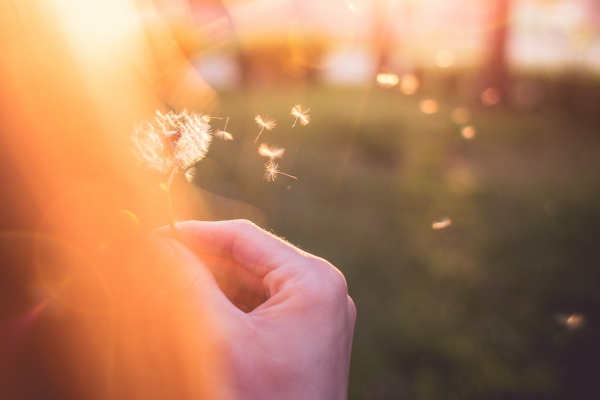 So Many Wishes... je mesto koje će vas inspirisati da slobodno vreme ispunite na zanimljiv, zabavan i kvalitetniji način, motivisati vas da razvijate svoje ideje i kreativnost, a sa prijateljima i porodicom stvarate nezaboravne uspomene.
''The most fantastic magical things can happen and it all starts with a wish.''
(Jiminy Cricket - Pinocchio, Disney movie)
photo by Viktor Hanacek via picjumbo.com

Aleksandra Lukic Golijanin
Leave a comment
Make sure you enter all the required information, indicated by an asterisk (*). HTML code is not allowed.